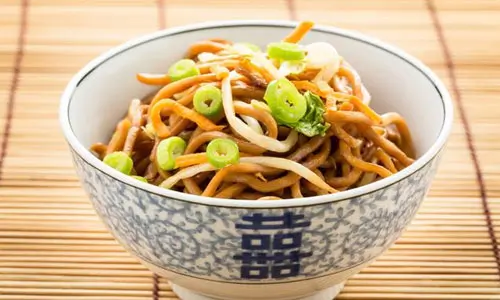 House Lo Mein
Lo mein is one of those comfort foods like pizza and burgers, that you might crave on many occasions. No matter whether it's a busy Monday night, after a trip, or stay in and watch TV shows, It's definitely one of the iconic dishes of Chinese cooking.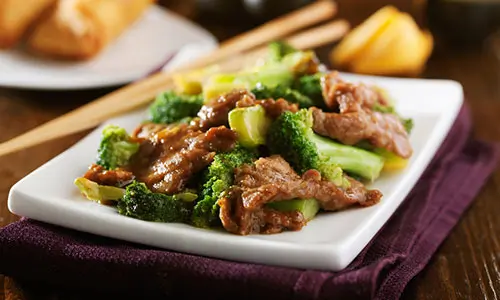 Beef Broccoli
Beef broccoli is the most popular Chinese beef stir-fry dish. It's the poster child of American Chinese food so much as that the most popular item in America.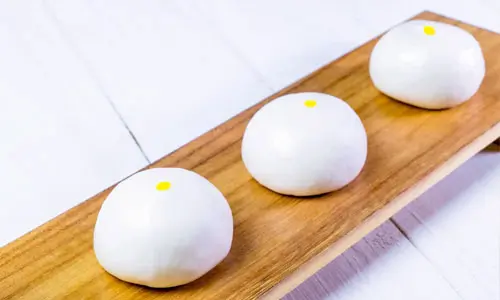 Buns
Buns are amazing little baozi. They're filled and then cooked with steam, meaning there's no crust. It's bread for people who like center brownies or don't eat their pizza crust. Baozi are a popular, everyday food in China, especially in the north.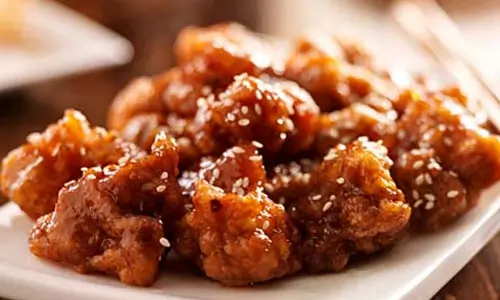 Orange Chicken
This Chinese Orange Chicken is made with boneless skinless chicken breast, cut into bite-size pieces, dredged, and then fried until golden and crispy. The orange sauce is divine!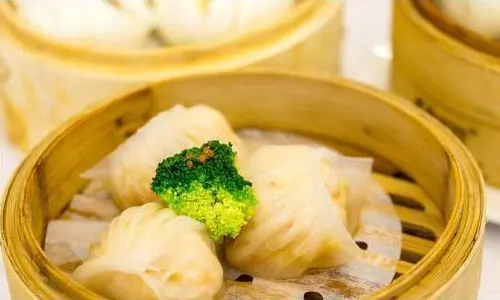 Dim Sum
The typical Dim Sum menu will include various types of steamed buns, rice noodle rolls, and dumplings, all of which will include a range of fillings and ingredients from Pork to Shrimp and Chicken to Vegetables.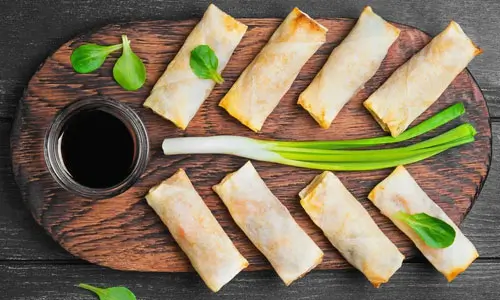 Egg Rolls
Pork or Veggies or Shrimp Egg Rolls are filled with delicious shrimp or pork or Veggies and the super Popular Sweet & Sour sauce! Perfect game day snack or appetizer!
We Can Cater Your Family, Holiday Or Corporate & Event Catering , For every group, every size, ever
CHEF J catering team, brings the fresh quality of our restaurant to your special event. Have a date, need to plan a menu? Please call us and we'll do the rest
Hungry? Order online now!
Order your favorite food online at your convenience.
Mon -Sat
11:00 AM - 9:00 PM